After reading a few dystopian novels, I noticed the obvious and prominent presence of technology. Technology is a powerful tool which can be used in many ways. In the cases of these novels, it's used usually for panoptical surveillance (such as in After) or for counterattacking such surveillance (such as in Little Brother). I wanted to look more into this recurring theme and study its role in dystopian societies throughout time. This involves looking at imagined technology from the past, present technology, possible desecration of present technology, and future possible technology. Looking through different ages and examining the existing an imagined technology available helps us extrapolate future. That's one purpose of dystopian novels; to help us work towards a better present in the future.
One of my favorite authors is Ray Bradbury, because of his imagination for beautiful [and sometimes terrifying] machines. One of his most well-known novels is Fahrenheit 451, published in 1953. During that post-war period, simple technology like TV, radio, and telephones existed. Though simple compared to today's technology, the people imagined aliens feared nuclear powered devices. In 451, Bradbury imagined air propelled trains (monorails), seashell radio (music players), the green bullet (earpieces), and the mechanical hound (land drones). His views were that in the future, technology would be powerful enough to make our life so easy and lazy, but also powerful enough to dictate us.
Other dystopian novels that are set in the present also show how current technology can be used for surveillance purposes. For example in Francine Prose's After, metal detectors, urine tests, email, cameras, and prisons were not new technology, however they were implemented in a new environment: a school. The novel showed an example of how present technology can easily be configured together to create a dystopian environment.
The contrast also exists. In Little Brother by Cory Doctorow, the Department of Homeland Security turns existing infrastructure into a tool to track all the citizens in San Francisco. RFID chips in books, FasTrak Cards, toll passes, computer bugs, internet monitors, and security cameras are turned into eyes for panoptical security. The one twist to this is that Marcus also uses technology to deter surveillance.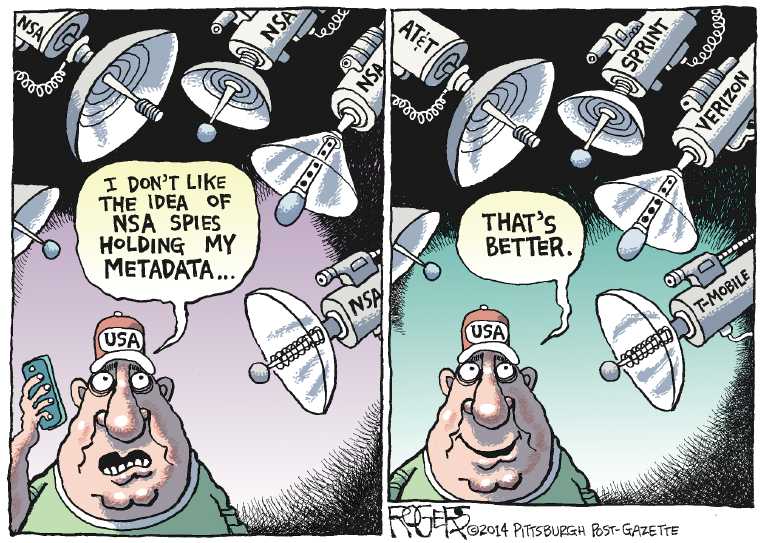 Though not necessarily implemented everywhere or to its full potential, our current technology is perfect infrastructure for panoptical security. I'm interested in studying the developement of technology and its uses. This involves looking at old dreams, present realities, present nightmares, and future possibilities.
Works Cited
Doctorow, Cory. Little Brother. Stuttgart, Klett Sprachen, 2016.
"Fahrenheit 451 by Ray Bradbury: Science Fiction Inventions, Technology and Ideas." Fahrenheit 451 by Ray Bradbury: Science Fiction Inventions, Technology and Ideas, Technovelgy LLC, www.technovelgy.com/ct/AuthorSpecAlphaList.asp?BkNum=112. Accessed 19 Feb. 2017.
Prose, Francine. After. New York, HarperCollins, 2004.