Even though dystopias are commonly confused with science fiction or apocalyptic novels, it has its own deep meaning that makes it very specific. In my eyes through reading so many especially Young Adult dystopian novels, they almost always have three completely different mindsets based on the setting or problem at hand. These three views shape the level of interaction and connection between the different sides of the world, for example Panem in The Hunger Games.
There is always one side that fully supports the new created world, or rules. In The Hunger Games, the Capitol is consumed with the games and their "forgiveness" to the districts. They think that the games are a "compromise" and that they are keeping the districts happy. Their narcissistic belief overshadows the underground communications of an uprising that is discussed throughout the entire series.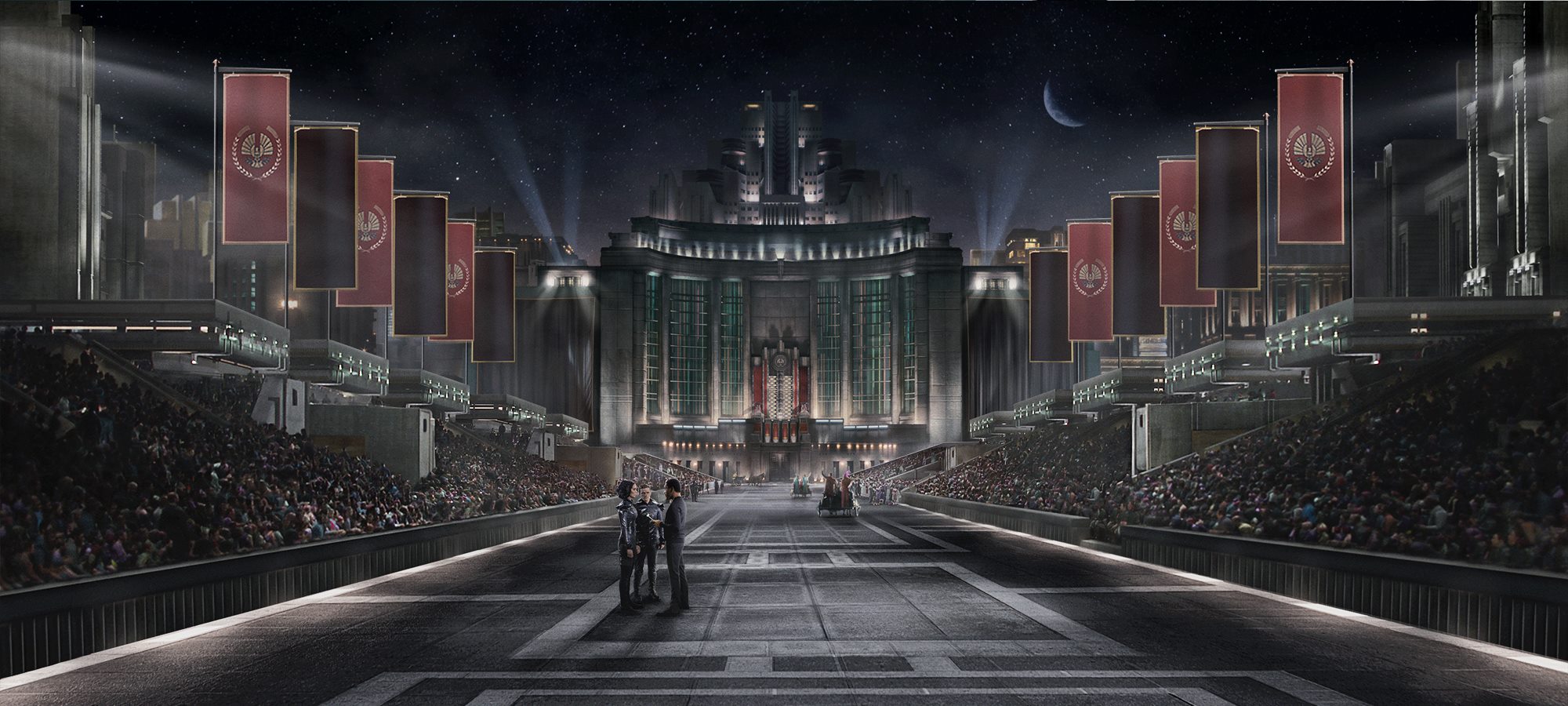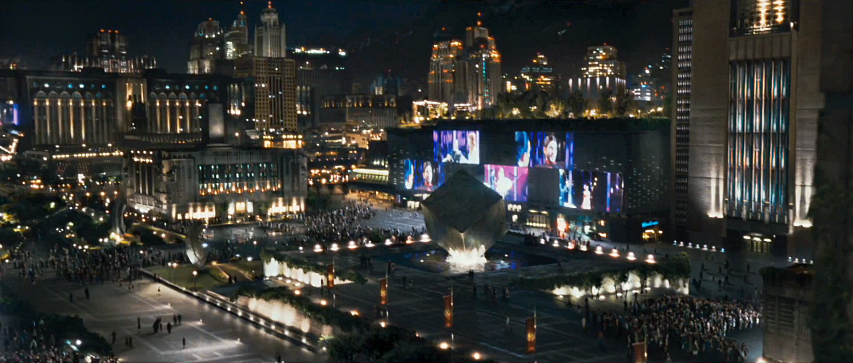 On the other side, there are the people who hate the rules, but learn to live with it because they believe they cannot do anything to change it. In almost every YA dystopian novel, these are the normal people living out their common lives dealing with the situation.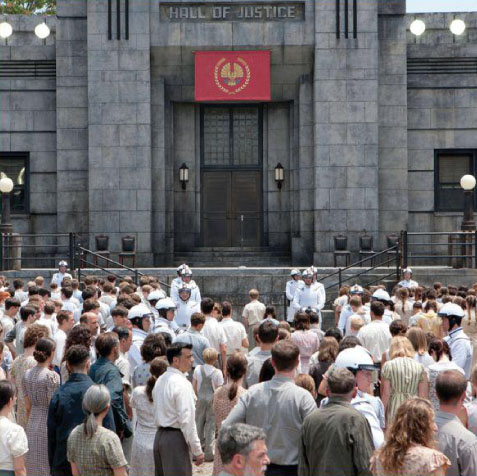 And the third group, is the rebels. They are the ones who realize that the world is wrong and unfair and try to fight back and change it, or defy the rules completely and do whatever they want, trying to not get caught. In The Hunger Games series, this is Katniss, and eventually all of her followers as the series progresses, who try and overthrow the Capitol and President Snow. Also, in every YA dystopian novel I have ever read, these rebels are always the protagonists or main characters, because their journey is followed in the main plot line.
These three groups of people combined show the different elements of a dystopian novel. They also show how a dystopian is another person's utopia. The Capitol people believe that their world is perfect; the hunger games solved the rebellion problem within the districts, and now everyone is happy. In their minds, the world with the revolting, and war was the dystopia, and the "new and improved" Panem is the utopia. Of course this is the exact opposite for the districts because their life has always been horrible since the natural disasters destroyed Panem and the Capitol went into power.
Images:
http://vignette2.wikia.nocookie.net/thegamesrp/images/0/0d/City_circle_parade.jpg/revision/latest?cb=20130113203611
http://vignette3.wikia.nocookie.net/hungergamesfrance/images/1/13/DistrictsPanem.png/revision/latest?cb=20120812235939&path-prefix=fr
http://vignette2.wikia.nocookie.net/thehungergames/images/5/5a/D12_fence.jpg/revision/latest?cb=20120210004347
http://vignette3.wikia.nocookie.net/thehungergames/images/e/e1/Capirgbsdd.jpg/revision/latest?cb=20120317000759
http://vignette3.wikia.nocookie.net/thehungergames/images/0/08/Justice-Building-the-hunger-games-29038079-477-476.jpg/revision/latest?cb=20120214022824